I have over eight years of experience working in the creative industry. During this time I have been called a lot of things, thankfully they're monikers of positions in which I've excelled; graphic designer, illustrator, web developer, information architect, marketing executive, creative director and photographer. I have high proficiency with prominent creative suites for my respective skill set. As it relates to languages, I write HTML, PHP, JS. I have a great understanding of brand development and a lot of love for the creative industry.
Being an autodidact, I have had the pleasure of tailoring how I consume knowledge. As a result of this, I actively seek to refine my skills and very keen on learning new ones.
case study · 01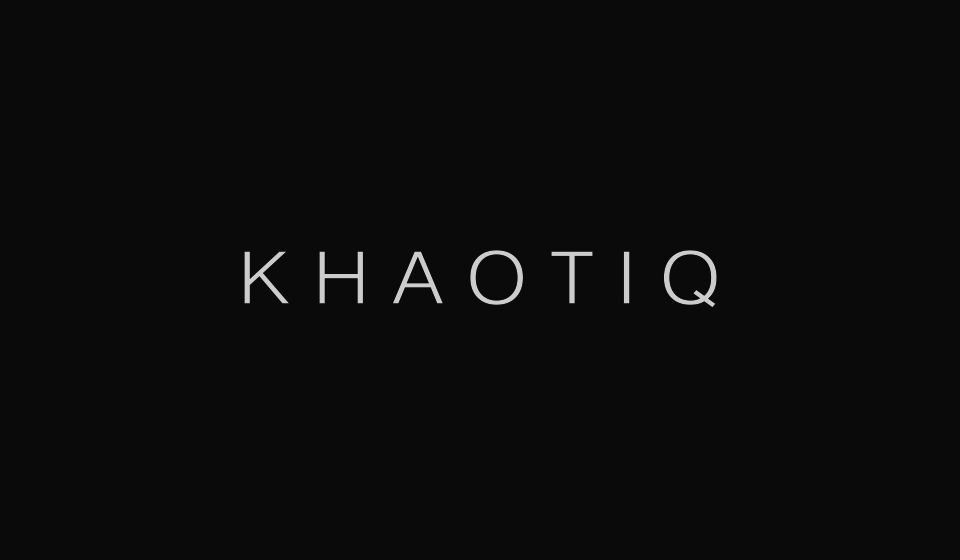 Khaotiq is a social hub for beautifully curated photography, both still and motion. Photography is the method of choice for telling stories implicitly through timeless imagery. The storytellers get to experience those moments of uninhibited emotion and capture them, so those moments live on Khaotiq for the nostalgic value.
Khaotiq is —by far— one of my most favorite projects, mainly because I was the client. This meant unadulterated creative freedom to utilize my skill set in the most effective capacity. In it's minimalism, the marketing of this product was mostly subliminal and organic; people were inspired to share the branded content throughout their various social streams, which amplified the reach of our audience.
case study · 02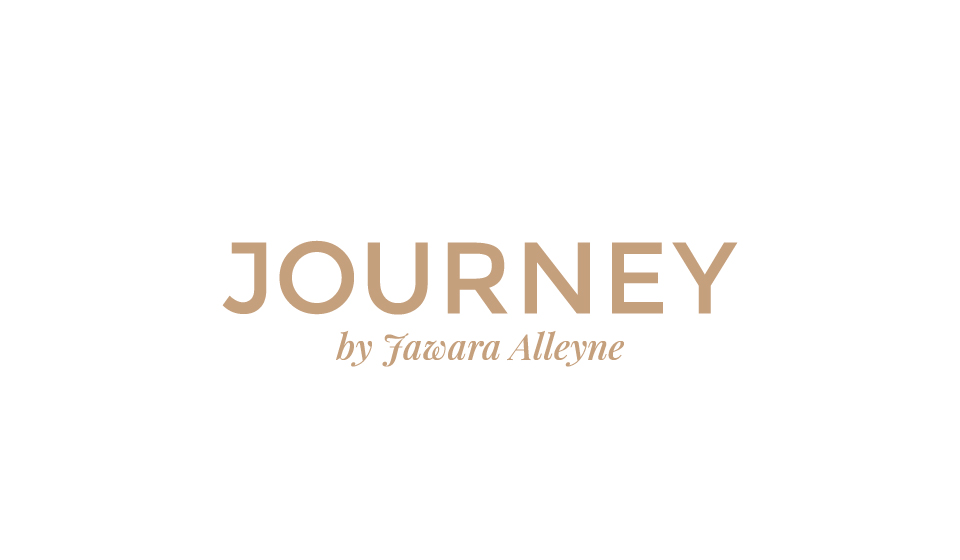 Journey is a retrospective collection by Jawara Alleyne — Fashion Designer. The collection garnered fans for an exclusive fashion show, a hugely successful event.
I was responsible for the branding of the collection and event. This included graphic design, public relations, photography and cinematography. The goal was to promote the collection to increase the sale of pieces. The secondary objective was to raise overall brand awareness, a motion picture as well as photographs gathered a lot of clout. The client was satisfied with the execution of the project.
case study · 03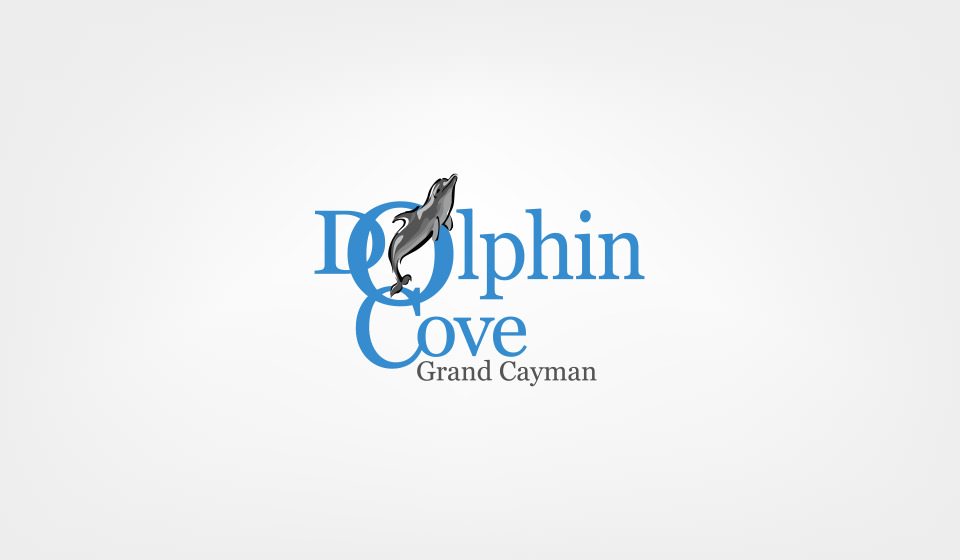 Working at Dolphin Cove - a marine park in the Cayman Islands - my main responsibilities included managing all servers, computer clients and networks for the property. Secondary tasks included brand development and public relations. I worked in tandem with sales teams, and upper management to properly execute marketing endeavors.
I can be reached at carlolee@me.com | 345.326.5784